Welcome to Bay Area Self Storage
Self Storage That Works for You
Bay Area Self Storage makes storing your possessions easy. Our convenient locations make dropping off or picking up a breeze, whether you're on your way home from work or heading out of town. We offer a variety of storage solutions to fit your particular needs, and our friendly staff at Bay Area Self Storage is ready to help.
Visit our locations page to learn more.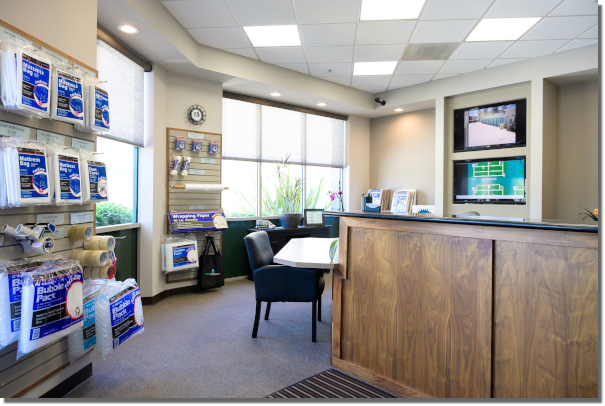 How Self Storage Can Help You
At Bay Area Self Storage, we've been helping people get organized for years. You never know when you'll need to free up space in your home, office, or garage. Bay Area Self Storage is always ready with storage units of all sizes to accommodate your needs, at prices that fit your lifestyle. Our friendly staff can help you find the perfect solution to your unique needs.
Do you have a question about how self-storage can help you? Give us a call today.